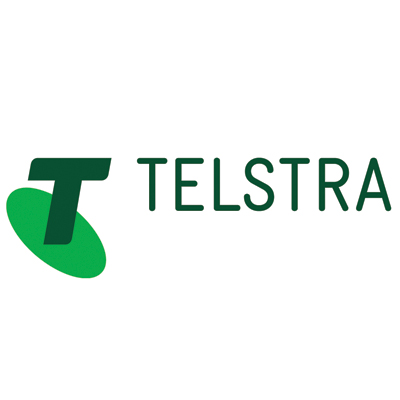 Certified Supplier of the Year
Telstra is one of Australia's leading telecommunications and technology company, offering a full range of communications services and competing in all telecommunications markets.
Telstra's purpose is to build a connected future so everyone can thrive, and their sustainability strategy is key to achieving this.
They are committed to creating an inclusive culture that acknowledges and embraces difference. This brings new thinking and ideas – benefits that enhance the experiences of their employees and, in turn, their ability to engage with all customers right across Australia.