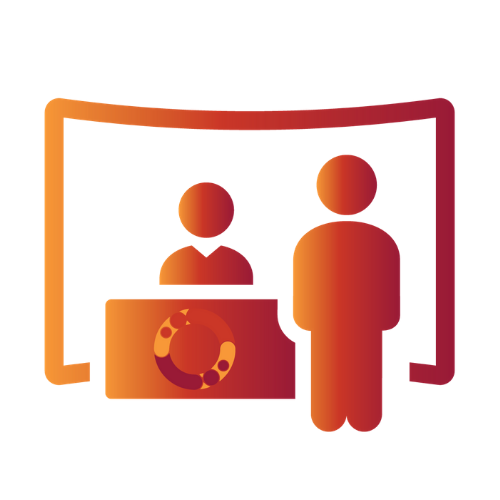 &nbsp
&nbsp
&nbsp
Featuring presentations from Consumer Futurist Amanda Stevens and Motivational Speaker Sebastian Terry, the two-day online Tradeshow will run alongside the Knowledge Forum and provide an exciting opportunity for Indigenous business owners to showcase the diversity and vibrancy of their products and services and foster business opportunities.
Indigenous Business Tradeshow
Date

Tuesday 25 May and Wednesday 26 May
Keynote speakers

Amanda Stevens and Sebastian Terry
Location

Connect 2021 online platform
Exhibitor information
Your exhibitor booth

Each exhibitor will have a dedicated 'booth' within the Tradeshow platform. You will be able to share company information that is easily accessible for attendees such as direct links to your company website, PDF brochures and videos. You will also be able to have multiple staff at your booth to connect with potential attendees. You can add up to 5 complimentary registrations as your Tradeshow staff. Attendees will have the option to request a meeting with you and/or your colleagues.
Meeting hub

Exhibitors will also have the opportunity to instantly engage with attendees through the Meeting Hub. This is the networking location where you can mingle and connect with attendees and exhibitors, with the option to connect via live chat and/or video call. The platform allows you to host a meeting for up to 20 participants at a time. You may like to connect with a few attendees from one company or you can host a meeting with multiple attendees at a time to reach a greater audience. Your additional staff members are also given the ability to host these meetings - the more staff members you have at your booth, the more meetings you can host at a time.
Content upload

Creating your company profile is simple! Once you register as an exhibitor you will receive a confirmation email which will include the Tradeshow Manual and access to the Exhibition Portal. Within this portal, you will also be able to register your complimentary additional booth staff and provide access to the back-end for your colleagues to use on show days.