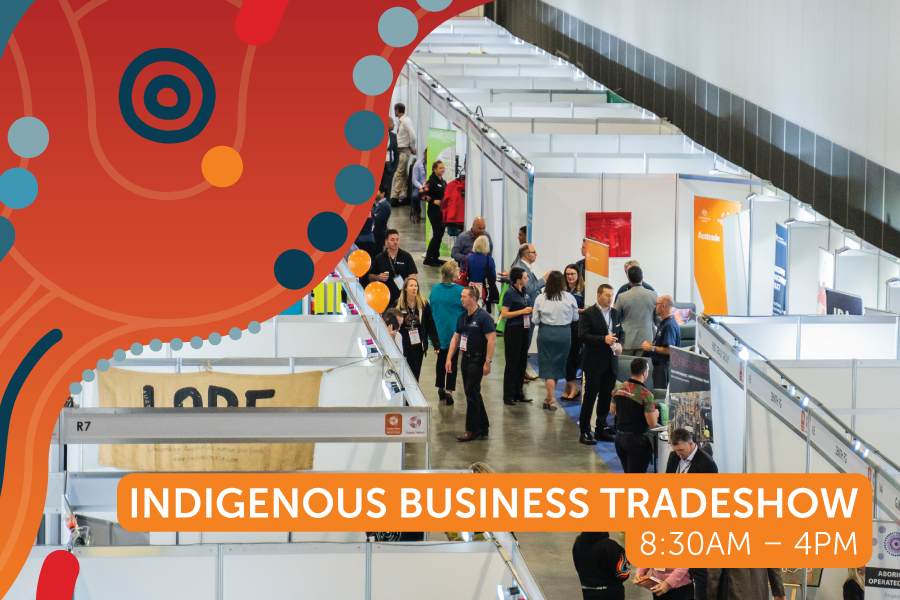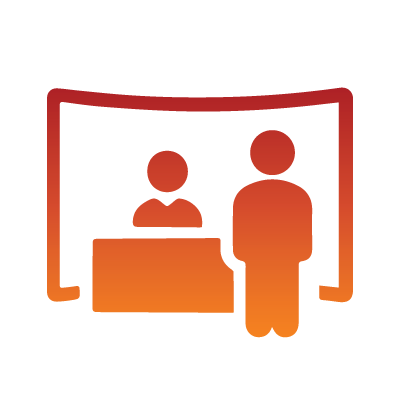 We are thrilled to share that we had over 1,860 Indigenous businesses, corporate and government members and international delegates through the Tradeshow doors – our biggest Indigenous Business Tradeshow yet!
Hosted by award-winning journalist and broadcaster Dan Bourchier, the Indigenous Business Tradeshow provided the opportunity for Aboriginal and Torres Strait Islander businesses to showcase the diversity and vibrancy of their products and services to some of Australia's leading corporate organisations and government departments.
From agile sole-traders to multi-million-dollar operations, the Tradeshow was a hub where passionate entrepreneurs and buyers from across the country came together and reconnected under the same roof for the first time since 2019.
This year, we were excited to offer a new section on the Tradeshow floor, the 'Debut Exhibitor Pavilion' – exclusively available for businesses that were exhibiting at the Indigenous Business Tradeshow for the first time.
Exhibitors: please see the official floor plan and exhibitor list for the Tradeshow. We also prepared a fact sheet that provided exhibitors with important information, including key dates and times for bump-in / bump-out.
Attendees: please see the official industry directory, floor plan and exhibitor list for the Tradeshow.
For more information about the Tradeshow, view the FAQs here.
Indigenous Business Tradeshow
Date

Wednesday 25 May 2022
Location

Exhibition Halls 1 and 2, International Convention Centre, Sydney
Why exhibit?

Amplify your products and services
Foster new relationships
Discover new opportunities