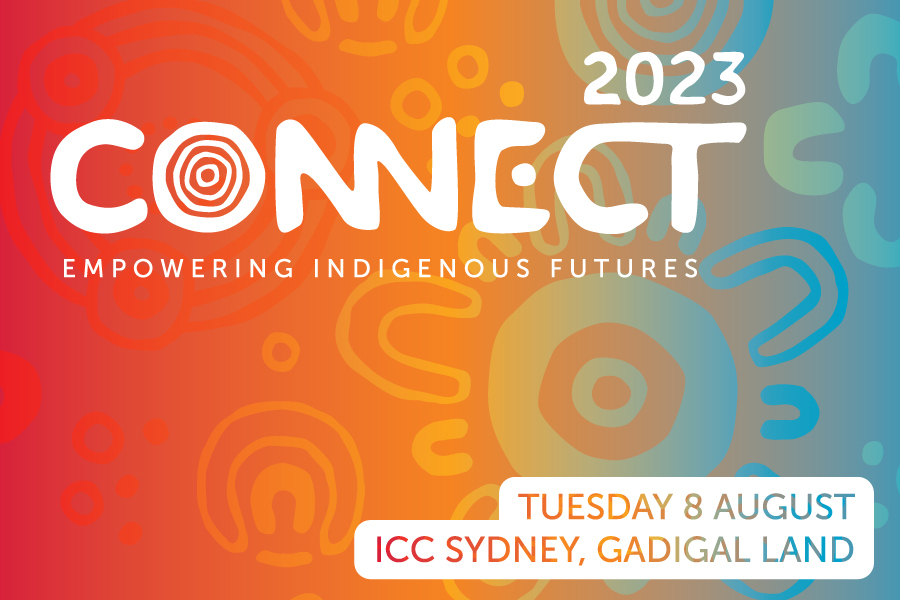 Countdown to Connect
Tuesday 8 August 2023
International Convention Centre, Sydney
66
Days
16
Hours
52
Minutes
37
Seconds
Overview
Tradeshow
Tuesday 8 August
8:30am – 3:30pm
The Tradeshow provides the opportunity for Aboriginal and Torres Strait Islander businesses to showcase the diversity and vibrancy of their products and services to some of Australia's leading corporate organisations and government departments
Gala Awards Dinner
Tuesday 8 August
6pm – late
The Gala Awards Dinner brings together the Indigenous business sector to celebrate the achievements of outstanding individuals and organisations through the Supplier Diversity Awards 2023.
Sponsorship
Packages available
Get involved today!
Do you want to be a part of Supply Nation's annual flagship event for the Indigenous business sector? For more information on how you can get involved, click the button below.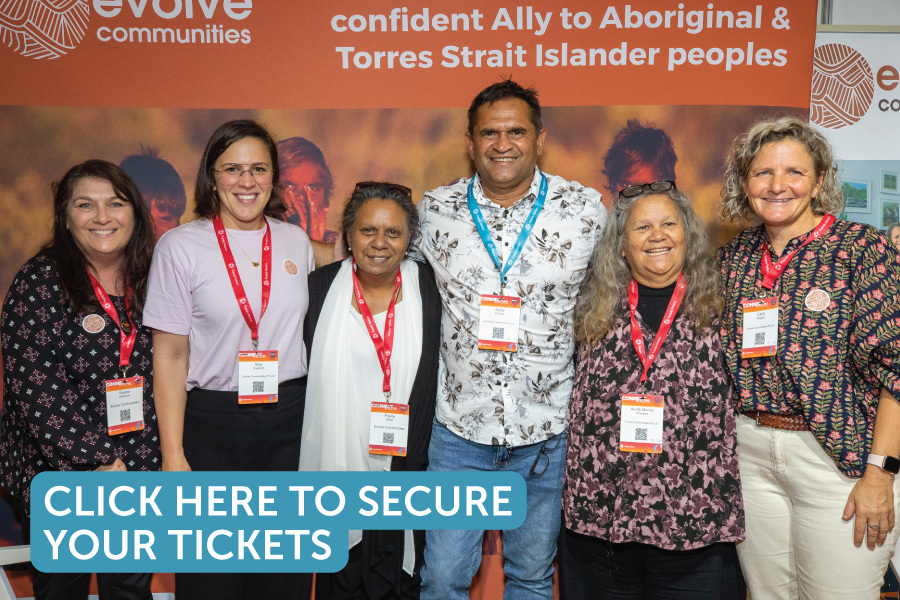 Connect 2023 artwork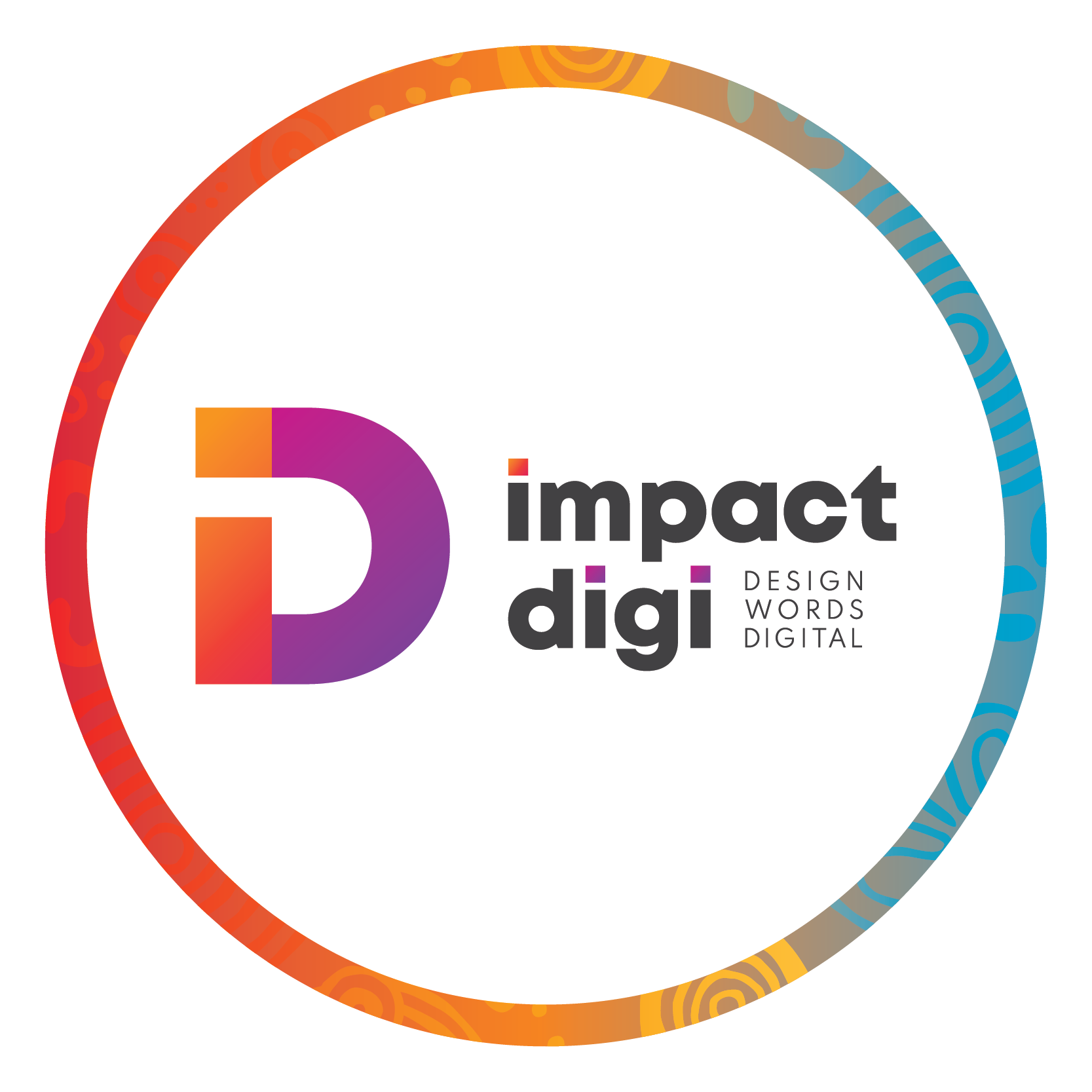 Supply Nation was proud to collaborate with Certified Indigenous business Impact Digi on the development of the official Connect 2023 artwork.
Founded in 2013 by Yawuru woman Tamara Bin Amat, Impact Digi is a multi-award-winning creative agency based in Western Australia that offers a complete range of design, communications and marketing services.
The artwork signifies this year's theme – Empowering Indigenous Futures – and highlights the generational changes that have led to greater outcomes for Aboriginal and Torres Strait Islander peoples. The artwork features designs from Impact Digi's branding team and Supply Nation's Graphic Designer Tarran Marr-Harris, a proud Birrbay, Warrimay and Dhanggati man.
Relive the highlights from last year's event