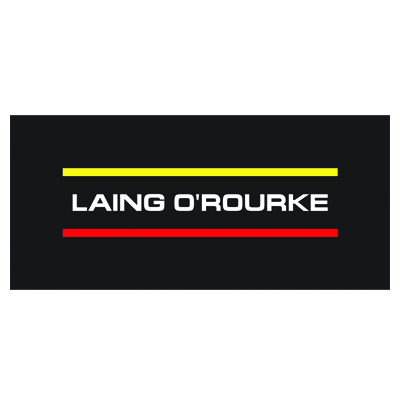 Government Member of the Year
Laing O'Rourke is a $6 billion international operation with 50 years of involvement in Australian construction and infrastructure including more than a decade under the Laing O'Rourke banner.  
The business delivers projects as diverse as the environments in which they are built, from landmark commercial buildings in capital cities to Indigenous housing in Australia's remote north. 
Our expertise extends to high security military bases and data centres and vital health and educational facilities in urban and regional centres.  
Laing O'Rourke is at the forefront in designing and constructing commercial buildings. 
We combine our expertise with purposeful technology, deploying innovations like digital engineering and AI to produce powerful results. 
By leveraging the right technology, we know we can spark positive change for our clients, their projects and the wider industry. That's why our 2025 mission is to be the construction sector's recognised leader for innovation and excellence.