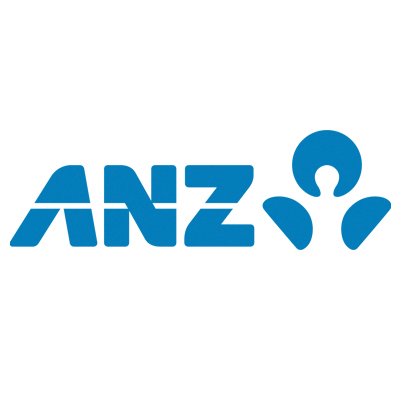 Supplier Diversity Partnership of the Year
ANZ understand the important role they play in the lives of their employees, customers, suppliers and the communities in which they operate.
Their purpose is to shape a world where people and communities thrive. That's why ANZ strive to create a balanced, sustainable economy in which everyone can take part and build a better life.
ANZ focus on creating employment opportunities, nurturing their staff and supporting their career progression, enabling social and financial participation of Aboriginal and Torres Strait Islander peoples and building the capacity of Aboriginal and Torres Strait Islander organisations.