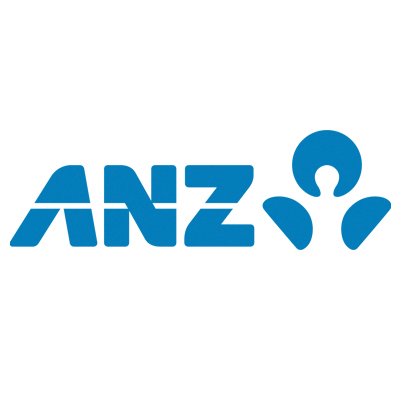 Supplier Diversity Partnership of the Year
ANZ's purpose is to shape a world where people and communities thrive. We have a strategic ambition to be the best bank in Australia and New Zealand for people who want to buy and own a home and for people who want to start, grow and run a business as well as being the best bank in the world for companies who move goods and capital across the region. 
ANZ has a proud heritage of 186 years. We operate in 32 markets globally with representation in Australia, New Zealand, Asia, Pacific, Europe, America and the Middle East.