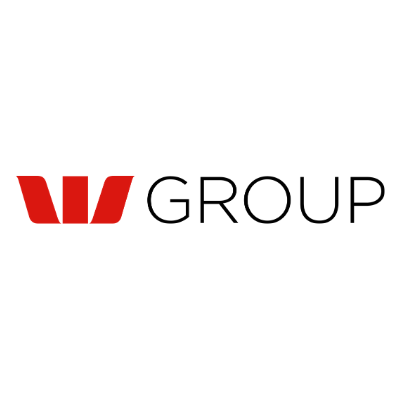 Indigenous Businesswoman of the Year
Westpac is Australia's first bank and oldest company, one of four major banking organisations in Australia.
They provide a broad range of consumer, business and institutional banking and wealth management services through a portfolio of financial services brands and businesses.
Their approach to inclusion and diversity is broad and supports Westpac Group in being one of the world's great service companies, helping their customers, communities and people to prosper and grow.
By partnering with Aboriginal and Torres Strait Islander people, customers and communities they can help to shape a nation in which Indigenous and non-Indigenous Australians share social and financial equity. In doing so, they will contribute positively to the national economy for the benefit of all Australians.