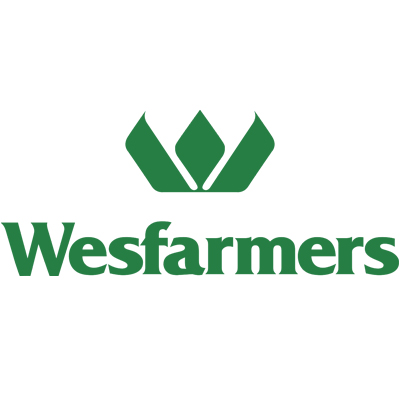 Dr Dean Jarrett Award recognising Outstanding Impact
From its origins in 1914 as a Western Australian farmers' cooperative, Wesfarmers has grown into one of Australia's largest listed companies.
Wesfarmers vision for reconciliation is an Australia that affords equal opportunities to all. They want to ensure that Aboriginal and Torres Strait Islander people feel welcome in their businesses as employees, customers, suppliers and visitors.
Wesfarmers will know that they have succeeded when they have a workplace that reflects the diversity of the communities they serve.