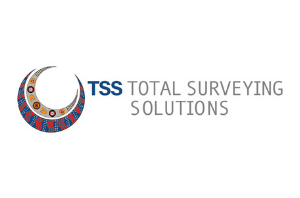 Tradeshow Silver
Total Surveying Solutions are experienced professional land and engineering surveyors.
They work with their clients to create tailor made solutions to meet their project needs, and aim to exceed client expectations, an approach that has resulted in many continued long-term business relationships.
TSS empower their people to develop the self-belief that will enable them to realise their potential. Resulting in flexibility, initiative, and responsiveness to sustain business growth and success.