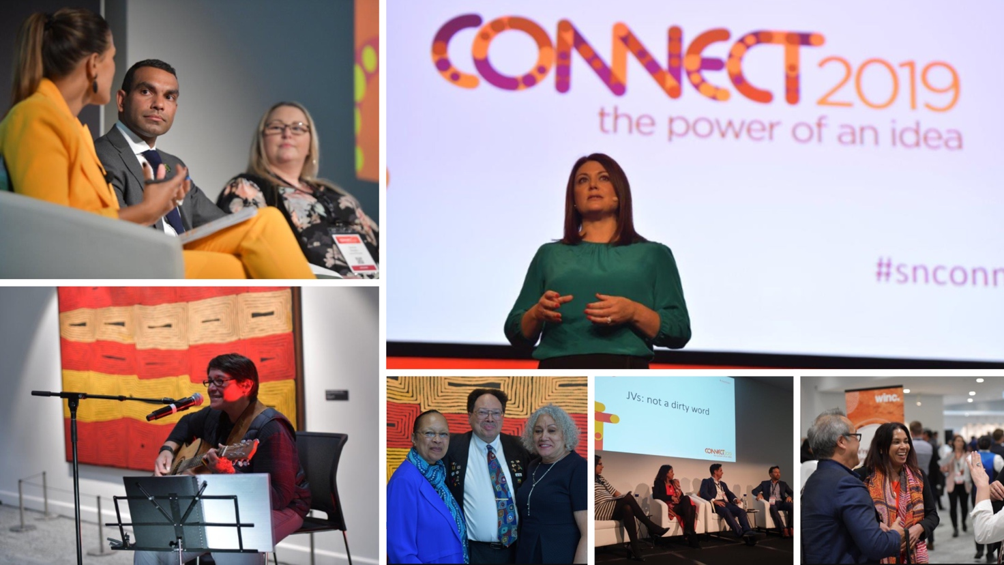 Knowledge Forum
The Connect 2021 Knowledge Forum will attract around 400 delegates. With Australian and global experts, we will examine the skills and capabilities needed to grow the supplier diversity movement in Australia.
Knowledge Forum Platinum Sponsor – already secured
Knowledge Forum Gold Sponsor – already secured
Knowledge Forum Silver Sponsor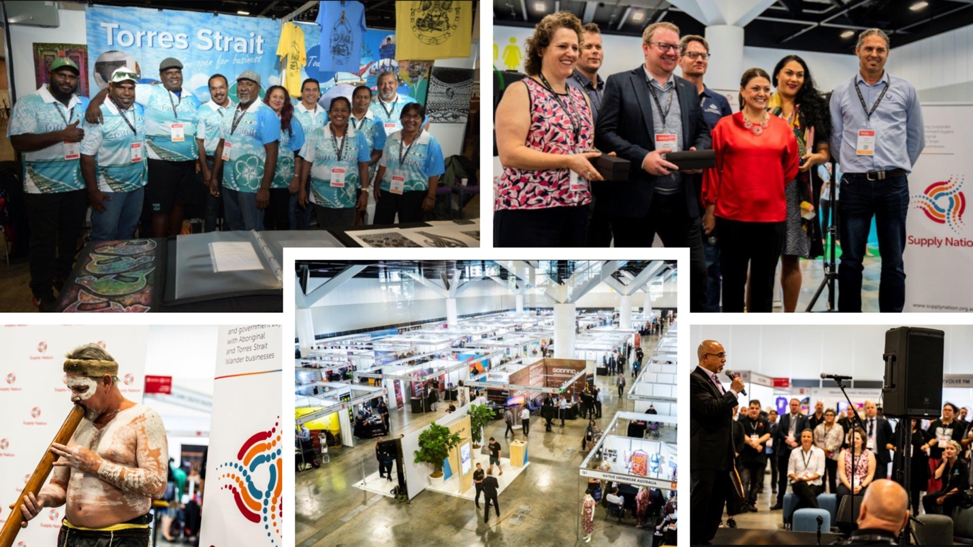 Indigenous Business Tradeshow
Ten years ago, the first Indigenous Business Tradeshow had 13 exhibitors. The 2021 Tradeshow is expected to showcase close to 200 businesses! From agile sole traders to multi-million dollar operations, the Tradeshow floor is a hub where passionate entrepreneurs and buyers connect to share ideas and talk business.
Indigenous Business Tradeshow Platinum Sponsor
Indigenous Business Tradeshow Gold Sponsor 
Indigenous Business Tradeshow Silver Sponsor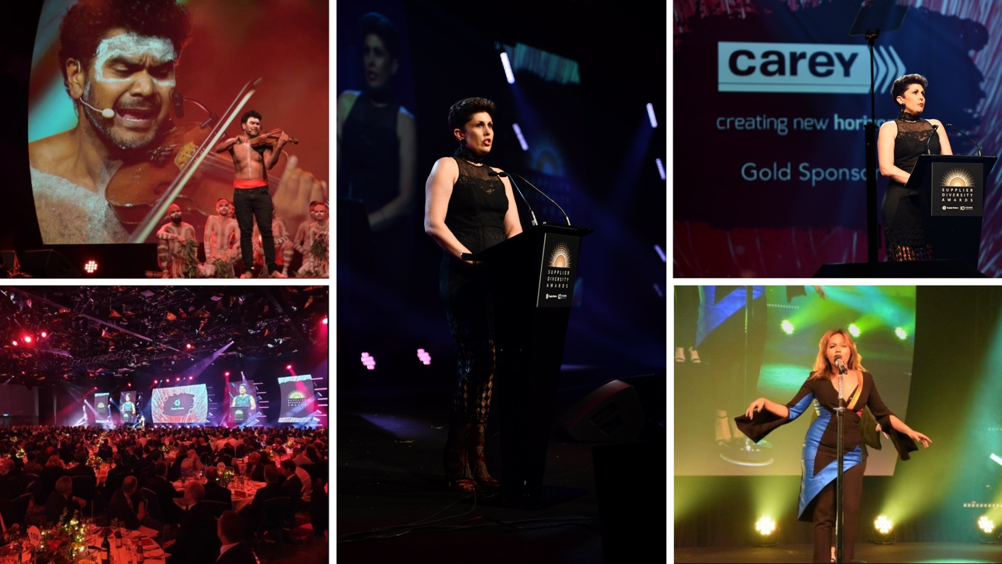 Gala Awards Dinner
Celebrate the achievements of the finalists and winners of the 2021 Supplier Diversity Awards at the Connect Gala Awards Dinner. Over 1,000 guests from across the globe will gather to celebrate the ideas, actions and successes of outstanding individuals and organisations within the Australian supplier diversity community. This event has more than doubled in size over the last three years and is consistently sold out – it's the hottest ticket in town!
Gala Awards Dinner Platinum Sponsor – already secured
Gala Awards Dinner Gold Sponsor – already secured
Gala Awards Dinner Silver Sponsor (Awards x 11) – already secured
Cultural Content Gold Sponsor
Event App – already secured