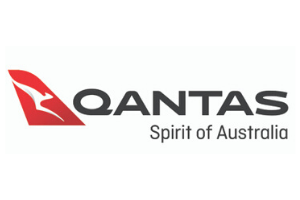 Gala Awards Dinner / Official Airline Partner
Qantas was founded in outback Queensland in 1920, and since then, the iconic Australian airline has helped the communities in which they operate. From assisting Australians in times of natural disaster, to providing an international platform to showcase the best the country has to offer, they continue to make a significant social and economic contribution.
Qantas are also proud to champion reconciliation through their Elevate Reconciliation Action Plan, which is supported by a suite of reconciliation and Indigenous partners.