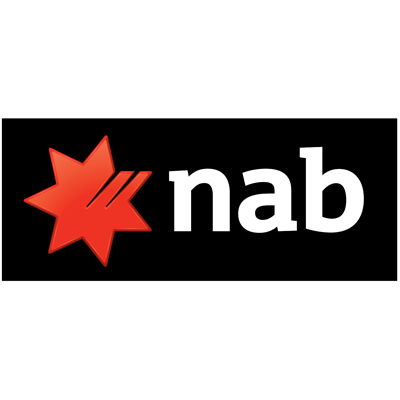 Tradeshow Gold
NAB work with small, medium and large businesses from the beginning, to support them through every stage of the business lifecycle.
They fund some of the most important infrastructure in our communities – including schools, hospitals and roads, and do it in a way that's responsible, inclusive and innovative.
NAB are driving social impact through community grants, volunteering, workplace giving and our supply chain to support Indigenous success and to help create stronger communities.