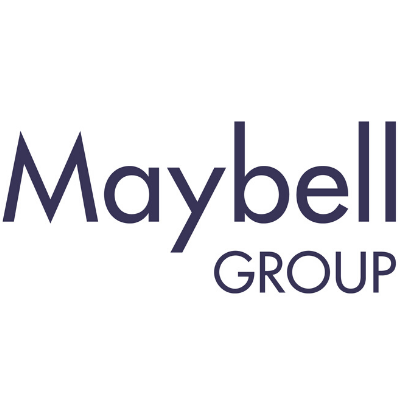 Tradeshow Silver
Maybell Group is a Supply Nation Certified Indigenous business which is owned by husband and wife team Narelle Anderson and Bryan Rutter.
Maybell Group has been established since 1999 and represents through supply agreements a range of commercial furniture businesses including Bowermans Office Furniture, Café Culture + inSITU and Maybell Hire.
Through the formation of Maybell Group they are able to commit 5% of net profits to assist Indigenous community organisations, currently our major charity of choice is the Literacy for Life Foundation.