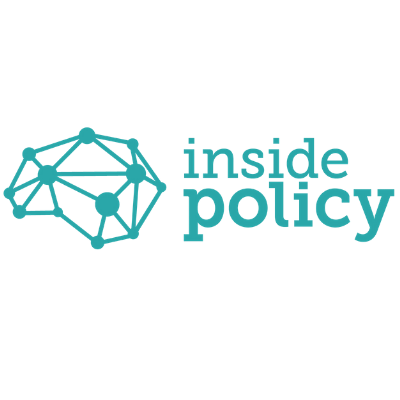 Knowledge Forum Silver
Inside Policy is a 100 percent Aboriginal owned, Supply Nation Certified strategic social policy advisory firm. They specialise in designing and implementing research and evaluation projects to inform the provision of strategic policy advice to both Federal and State governments, as well as corporates and not-for-profit organisations.
Founded in 2013 by Natalie Walker, Inside Policy uses human centered design methods to collaborate with clients and the people they serve to deliver real outcomes. They have extensive experience conducting large scale, mixed method projects involving a range of stakeholders across multiple states and territories. Their areas of focus are Indigenous economic development, Indigenous affairs, social impact investing, domestic & family violence, children & family services and disability services.