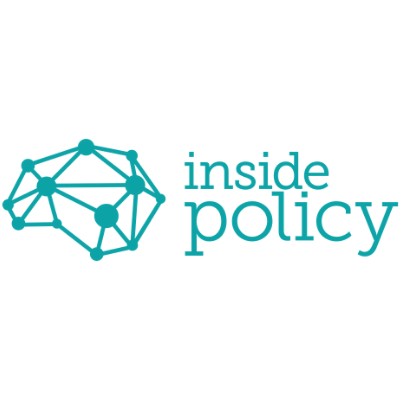 Knowledge Forum Silver
Inside Policy is a boutique advisory firm based in Sydney. They specialise in evaluation: including process, outcome and impact that are qualitative, quantitative and economic in nature, human centred design: of services, programs and policies in the areas of family violence, children and family services, disability services, housing and enterprise development and general research services: including literature reviews, quantitative data analysis, surveying, consultations, facilitation and focus groups.
Their areas of focus are Indigenous economic development, Indigenous affairs, domestic & family violence, children & family services and disability services.