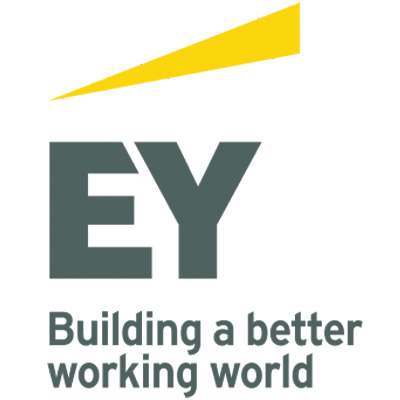 Sam Tjengala Reuben Award recognising Young Entrepreneur of the Year
EY is a global leader in assurance, tax, strategy, transaction and consulting services. With over 365,00 worldwide in member firms across more than 150 countries who share a commitment to building a better working world, united by shared values and an unwavering commitment to quality, integrity and professional scepticism. In today's global market, the integrated EY approach is particularly important in the delivery of high-quality multinational audits, which can span nearly every country in the world. 
Building a better working world is our purpose. It defines why we exist as an organisation. The insights and quality services we deliver help build trust and confidence in the capital markets and in economies the world over. We develop outstanding leaders who team to deliver on our promises to all our stakeholders. In so doing, we play a critical role in building a better working world for our people, for our clients and for our communities.