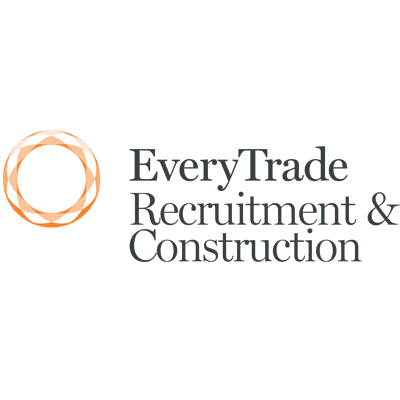 Procurement Professional of the Year
EveryTrade Recruitment & Construction is a proudly Indigenous owned company which offers complete workforce solutions across the full spectrum of blue and white collar industries for both permanent and contingent assignments.
As an organisation which promotes employment diversity, they are committed to providing Indigenous people with sustainable work opportunities. This is in support of the Commonwealth Government's national priority to halve the employment gap between Indigenous and non-Indigenous Australians.