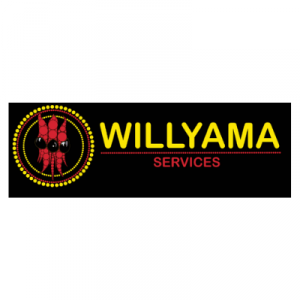 Willyama
Willyama Services is a professional services company dedicated to providing quality outcomes whilst working to promote opportunities for Indigenous employment.
Willyama Services (Willyama) is a majority Indigenous owned services company with the goal of creating Indigenous employment opportunities.
Willyama not only assists government clients by providing high-quality services outcomes, we also help them meet their Indigenous Procurement Policy targets.
Willyama offers cyber security, enterprise technology, and hardware and software technology services.
Contact Willyama before the Tradeshow