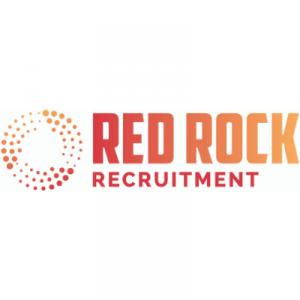 Red Rock Recruitment
Red Rock Recruitment is a 100% Aboriginal owned and managed recruitment, contract labour and workforce management company.
With a primary focus on sustainable Indigenous employment, Red Rock Recruitment also welcome applicants from all backgrounds, cultures and ethnicity. Red Rock proudly encourages inclusiveness and diversity in the workplace and actively supports the Federal Governments Veterans Employment program through Red Rocks Jobs for Veterans initiative. Red Rock offers employment prospects with reputable businesses nationwide currently servicing clients in QLD, NSW, WA and NT.
To enable this outcome Red Rock Recruitment partners with:
Governments (Federal. State and Local Councils)
Businesses (SME to Multinationals)
Other Traditional Owner companies
NGO's
Universities and Secondary Schools
Contact Red Rock Recruitment before the Tradeshow
Unit 2 / 43 Flinders Pde North Lakes QLD 4509