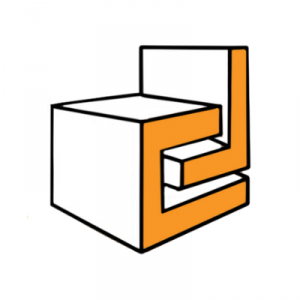 Direct Ergonomics
Direct Ergonomics are Supply Nation Certified suppliers of office, commercial and ergonomic furniture.
Direct Ergonomics is a supplier of ergonomic office furniture to government and corporate organisations. We have an extensive range of sit to stand and static workstations, sit to stand desk converting units, a long list of ergonomic task, executive and visitor seating, and creative collaborative seating. Ultimately this makes Direct Ergonomics a one-stop shop for your office fits and active workspace creation.
Our product range is continually expanding to meet the dynamic needs of the changing office. Our furniture really is for a better working environment.
Contact Direct Ergonomics before the Tradeshow