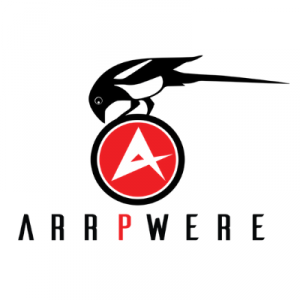 Arrpwere
Arrpwere Consulting is an Information and Communications Technology Consulting firm.
Arrpwere is an ICT specialist service provider established to provide the highest quality ICT consulting services to the Government and Commercial sectors. Arrpwere is a 100% indigenous owned company that provides project and program management services, strategic ICT advice, architecture, engineering, testing, IT service management, software development, cyber security and training services.
With over 30 highly cleared and qualified staff in the disciplines of Architecture, ICT Security, Project and Program Management, Engineering, Testing and IT Service Management, the Arrpwere team is your best choice for a partner in technical program delivery.
Contact Arrpwere before the Tradeshow